RAVES & reviews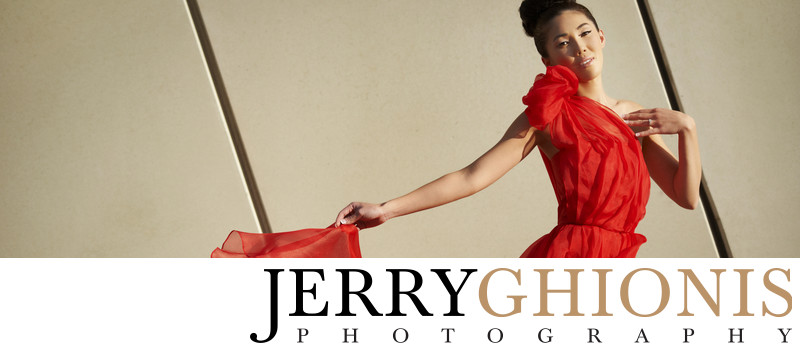 ---
"I call Jerry Ghionis, Jerry Genius because that's exactly what he is. Being photographed by Jerry feels like the world around you is silent and Jerry is practicing his art. He is truly in his element and you can feel that standing on the other side of the camera. He is a perfectionist, a professional, adding that bit of humor to make you feel comfortable and secure that you're in the right hands. He makes me feel gorgeous!"
---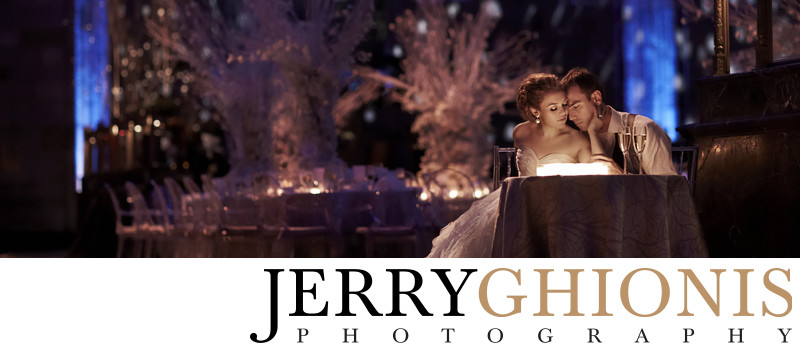 ---
"We first met Jerry and Melissa two months before our wedding when they came to Manhattan for our engagement shoot. We were hesitant...who was this handsome Australian man with a dreamy accent, this rogue photographer dressed all in black? We knew he came highly recommended and everyone knows about his awards.
What we were not expecting was the warmth and kindness that radiated off of both Jerry and Melissa, immediately setting us at ease and feeling, almost at once, as though they were our old friends. Who else could make you feel comfortable, let alone sexy, suspended off of a 35 story building above the New York skyline? After all is said and done the one thing that remains of your wedding day is your memories and our photo album.
On what can be a stressful day, Jerry makes you feel at ease, he makes you feel gorgeous, he makes you smile. He captures the most intimate moments shared between husband and wife, and the most public moments shared with family and friends. When needed he will blend in and be completely unnoticed and when needed he will grab you away to take that perfect shot, to capture that one moment that you can cherish for a lifetime.
Jerry did not only photograph our wedding, he did not only leave us with an incredible album to remind us always of that special day. He is a part of the memory, a part of the fun. We cannot imagine our wedding day without Jerry."
---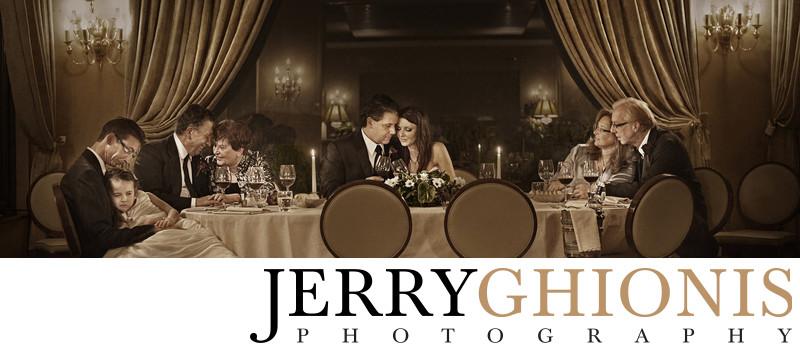 ---
"Hi guys! We received our album a few weeks ago and waited to open it until we were both together. So that night we opened it and it was nothing short of stunning! Of course, that is why we chose you, but the culmination of the process with the receipt of the album was very exciting. We absolutely love it! Besides the beautiful presentation and fantastic materials, we were immediately transported back to that wonderful day.
We often reflect on that day in Florence. When we recall the veranda overlooking all of Florence (chosen online with the planner no less!), the church bells ringing in the distance, the various stops we made on the streets, and the fantastic shots you made. We honestly wouldn't have changed a single thing. Although unconventional, spending the day with only our immediate families, the day was so fulfilling and memorable.
We have been to and photographed so many weddings where it is all about a grand show for all of the guests, our day was all about us and creating a memory that will last for our whole lives. To have both of you there to share it and photograph it for us made it all the better. The album is simply stunning and we both want to sincerely thank you for everything."
— Ken and Angela
---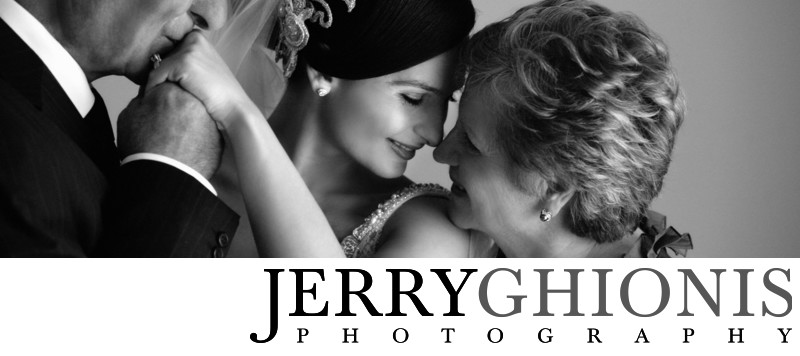 ---
"Not only did you capture the moments of our wedding day, you captured the emotion...by swinging from rafters, gliding on the floor, running along paths and breaking all the traditional rules of photography.
We still wonder how one man had the energy and enthusiasm all day long to encourage, capture and complement a bridal party of 20 (including nine children under eight years old!), an Italian family of 38 and a demanding and nervous bride. Well you did it. You did it wholeheartedly with thought and with Domenic and my personalities in mind and we have the most magnificent album to prove it!
We thank you and will continually be grateful for your efforts leading up to our wedding day, on our wedding day and thereafter. No one could have taken our ideas and bought it to life the way you did. We now have a memory that will last forever, but not only a memory that will live in our minds through your photographic vision, but a continued memory that will tell a story to our children and beyond through the gift of photography."
---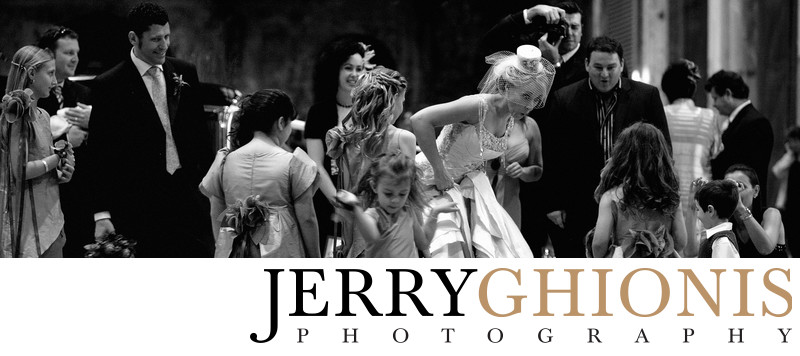 ---
"Dear Jerry, What can we say?!? Thank you just doesn't seem nearly enough! When we announced our engagement, the first thing that came to mind after we told our families the exciting news was...Jerry has to shoot us!! How honoured did we feel when you accepted.
What a day, what a night! What an adventure! The day flew by so quickly. We would do it all over again if we could. Your abundant energy, attention to detail, dynamic creativity and not to mention complete commitment to capturing our day in the most perfect way was second to none. We can't wait to relive the day over and over again through your creative eyes."
— Ray and Pippin
---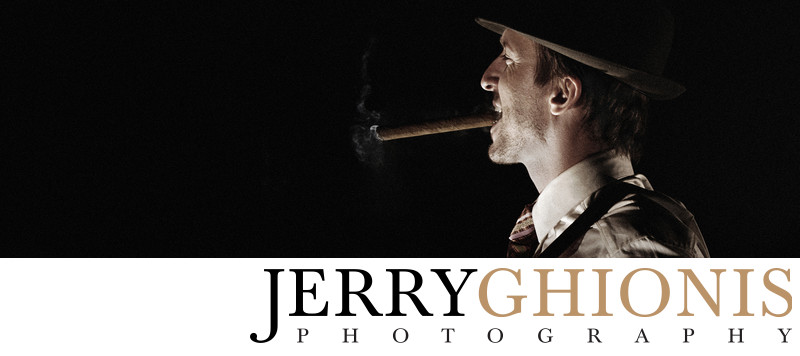 ---
"Just a quick note to say thank you very much for the outstanding job you have done on our wedding photography and album. I, unlike my husband, am not a fan of the camera and so I was quite nervous about the photography.
Thanks to you, it was all too easy and to my surprise and delight, even turned to be really enjoyable. Your style is unobtrusive and flexible and allowed us to enjoy our day to the fullest. We were absolutely delighted with the results of photographs and album. It is an absolute credit to you considering the short time we allowed for photographs to still be able to capture our creative style and theme.
You are most definitely a creative soul yourself and a very talented one at that. We were lucky to have found you. You bring a magical day to life each time we look through the album and each person who takes a look is just astonished and amazed.
We can't thank you enough, it will be treasured forever. Thank you, Jerry, for making it so perfect...and congratulations on your win in Vegas for the International Wedding Album of the Year...again!"